We
keep people

and society

safe
Our visions:
To create both civil and military disruptive product concepts that will revolutionize the world, create new market segments and help keep people and society safe.
To not only develop disruptive technology but also develop disruptive methodologies that will help Saab Group as a whole to become drastically more efficient.
To become the number one desirable employer for talents in Sweden and a world-famous success factory.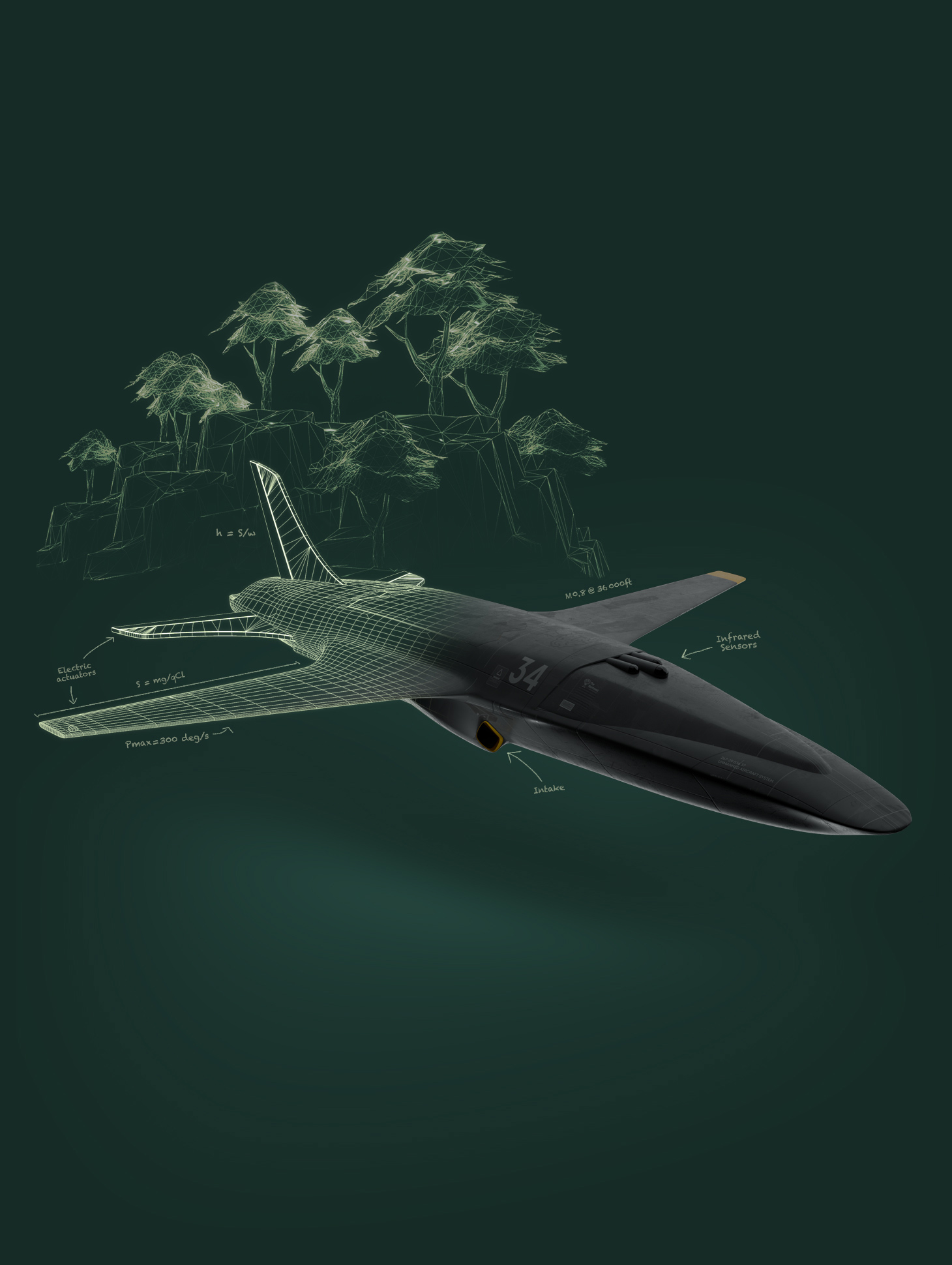 Build
Measure

Learn
We embark on expeditions to create concepts and minimum viable products, always focusing on creating real-world prototypes ready to be used and tested by customers. Sometimes we succeed, sometimes we fail, but we always learn.
When developing novel business cases, markets and technologies it is difficult to be precise when it comes to the exact product that will emerge, which will often iteratively emerge over time by continuously evaluating usability. We do not believe in lengthy requirements list and abstract pre-studies, which is the norm in most of the defense business. Instead our whole organization is optimized for the Build-Measure-Learn Loop from the book The Lean Startup. We iterate rapidly, continuously demo and let relevant stakeholders test our concepts.
Our
way
In the Rainforest we believe in belonging with a purpose. That each and every one of us can, and will, make a change. We are kind-hearted souls, curious of what the future beholds, dedicated to define the technological solutions of tomorrow. We also love diversity in every way and are strong believers that diversity drives transformation and innovation.
The priorities in The Rainforest are simple: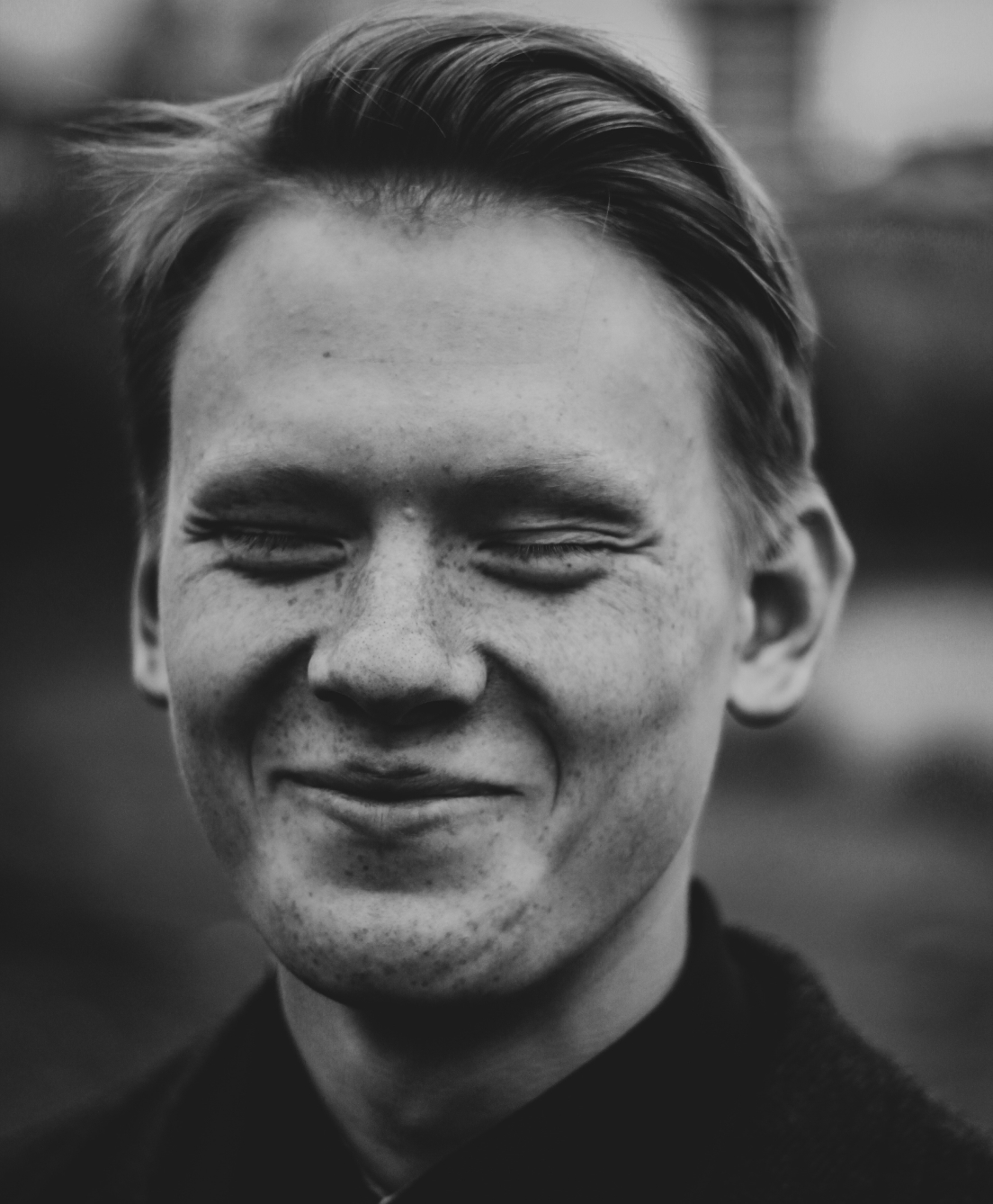 The priorities in The Rainforest are simple:
Walk the walk
over talk the talk.


Trust people

over relying on process.


Long-term success

over short-term solutions.


Build super teams

over heroes flying solo.


90% in a day

over 99% in a year.
A guide to the Rainforest-Lingo:
Projects –
Expeditions
Processes –
Dreamflows!
Definition of Done –
Definition of Awesome!
Code of Conduct –
Survival Guide
Who
we are
Meet some of us who work in The Rainforest!
Name:

Axel Bååthe

Role:

Head of The Rainforest

Favorite Rainforest-animal:

Amazon River Dolphins

Rainforest Expedition Stereotype:

The annoying person who is still positive five hours into a very tough trek even though everyone is drenched in sweat and mosquito bites.
Name:

Fredrik Carlsson

Role:

Senior Vehicle System Engineer

Favorite Rainforest-animal:

Armadillo

Rainforest Expedition Stereotype:

The sensible person who actually checks if there are piranhas in the river before taking a swim under a waterfall.
Name:

Sara Hansson

Role:

The Rainforest co-founder & Survival Guide author.

Favorite Rainforest-animal:

Baloo

Rainforest Expedition Stereotype:

The energetic person who randomly starts singing as soon as the campfire is lit.